21/12/2020
Europe's and Turkey's largest integrated health facility, Basaksehir Cam and Sakura City Hospital CSSD's design, implementation and operation are carried out by Salus Health. These three units, each of which has an area of 2000 square meters, located in three separate blocks, are equipped with the latest technology sterilization solutions.
This is where technology meets practice and expertise!.
22/05/2020
Basaksehir Cam and Sakura City Hospital the biggest hospital all over Europe has started service. 3 different CSSD Units, consisting of 3 separate blocks and one in each block, were established by our company on an area of approximately 6000 m2 and we also operate the Sterilization Unit Operation service. The steam sterilizers, Low Temperature Plasma Sterilizers and Washer Disinfectors in the units are of Tuttnauer brand ; the most famous manufacturer. We are proud to be a part of this great project.
---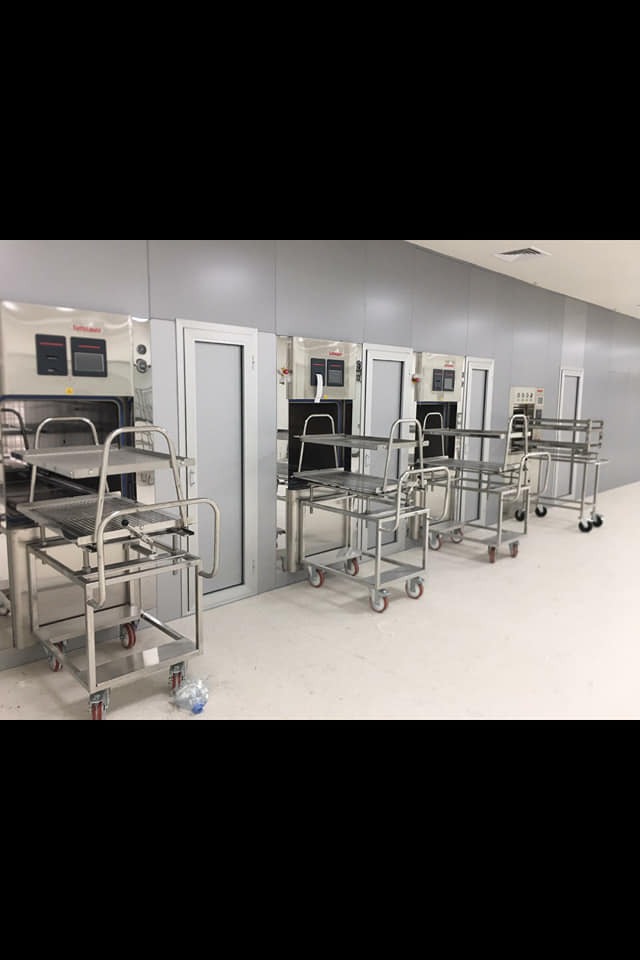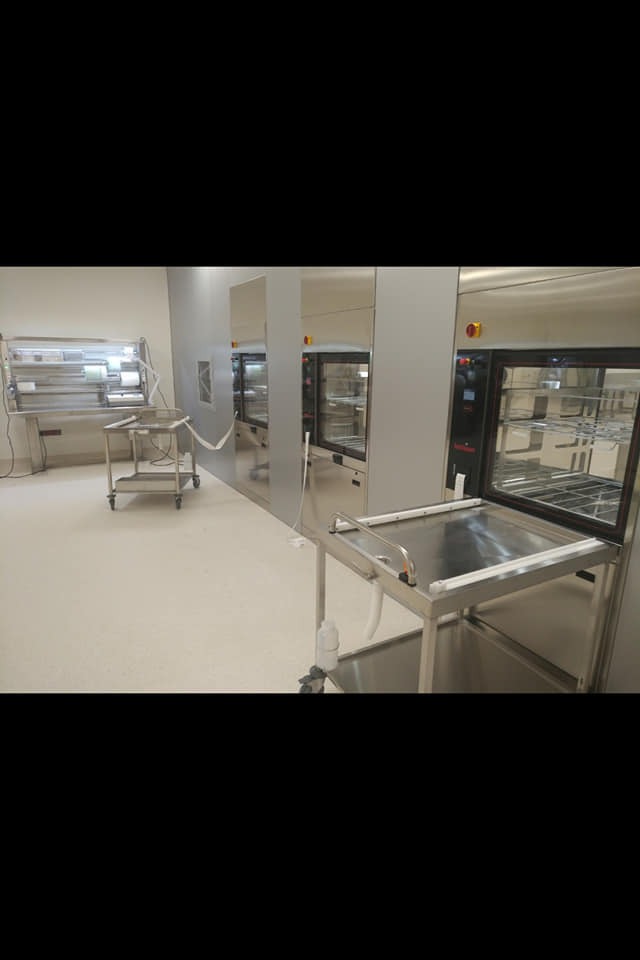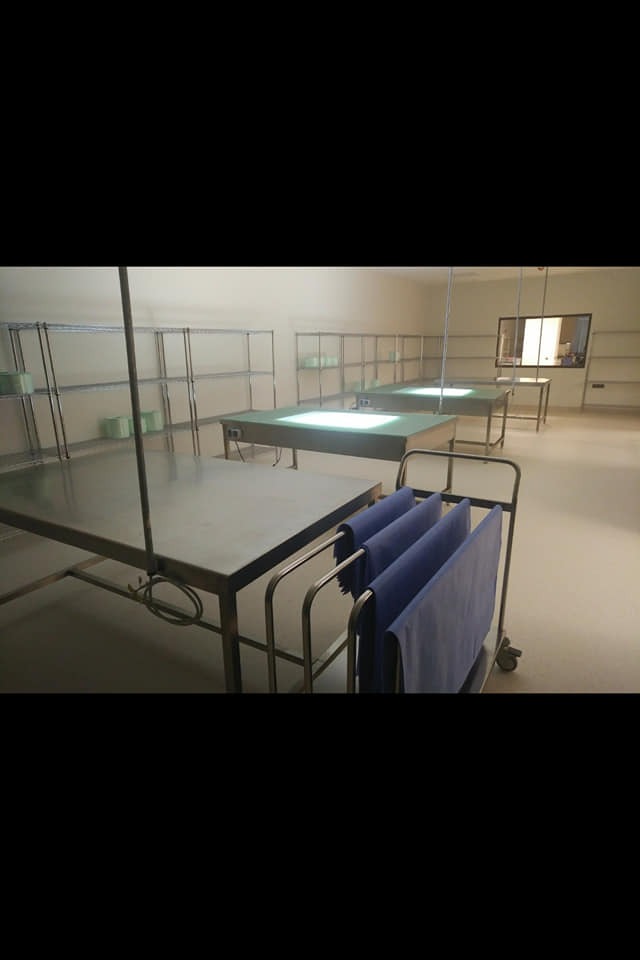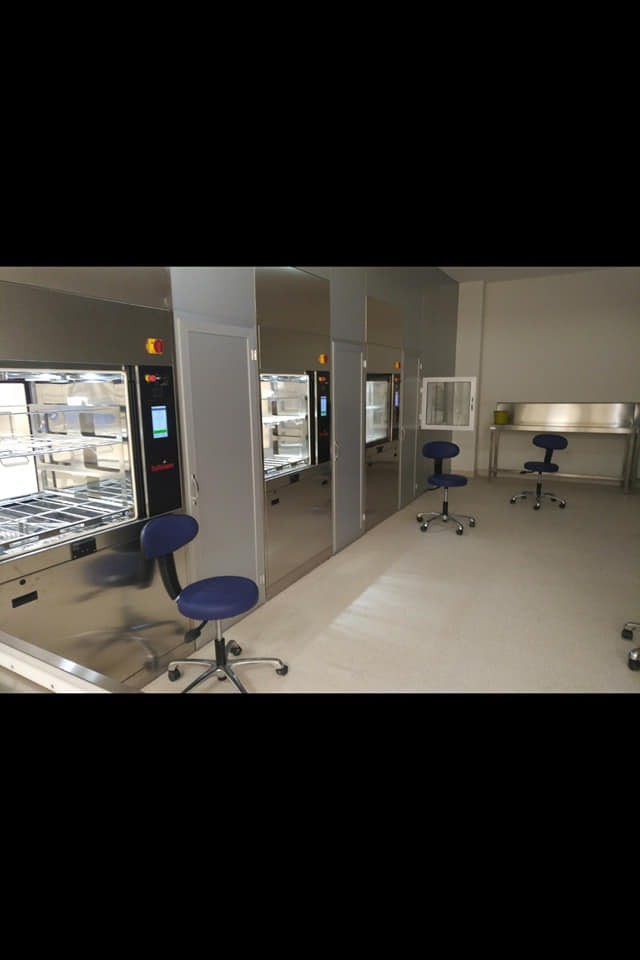 .
25/02/2020
We are seeking for experienced and/or inexprienced workmates to be employed in sterilization and disinfection services. Please send your CV from the Human Resources section of our website or to our
kariyer@salushealth.com.tr
email address for application procedures..